As much as I love that the weather is getting warmer and flowers are blooming, my asthma does not. I've been suffering all week and have been given some steroids, which have made me feel pretty poorly.
So as I am spending a Friday on the sofa, thought I would do a birthday wish list (12th of May if you wondered!)
Home
The lovely Laura at
Last Gang Emporium
stocks some amazing items, including some great bits for a new homeowner (hint hint!)
Loving the old fashioned swallow tattoo design on these
His & Hers Towels
, only £11.95 by Sourpuss - these would also make cute wedding gift for a rockabilly or tattoo loving couple, don't you think?
Last Gang Emporium, £11.95
What better to buy for your favourite (Slammin') Siren than this
Siren Sea Cushion
, £17.95 by Liquorbrand
Last Gang Emporium, £17.95
Bow and Crossbones
have a selection of Flamingo Lawn Ornaments, but these
Whirly-Mingos
, £6 are my favourite. Bring a touch of kitsch to your garden!
Bow and Crossbones, £6








Bow and Crossbones, £11.99
I NEED this Sourpuss
Marina Kai Shower Curtain
, it would look perfect in my bathroom once redecorated. I've actually been looking to find a stockist in the UK for this style, but unfortunately this is currently out of stock at
Beadesaurus
- PLEASE get some more stock soon!!
Beadesaurus, £18.99
Dunelm Mill
has a really lovely collection of glass storage containers. I'd really like some of these for bathroom storage and love this blue
glass jar
, £2.99. Also, available in
purple
or
clear glass
Dunelm Mill, £2.99
Or some vintage style glass bottles for
shampoo
or
bubble bath
£2.99 each.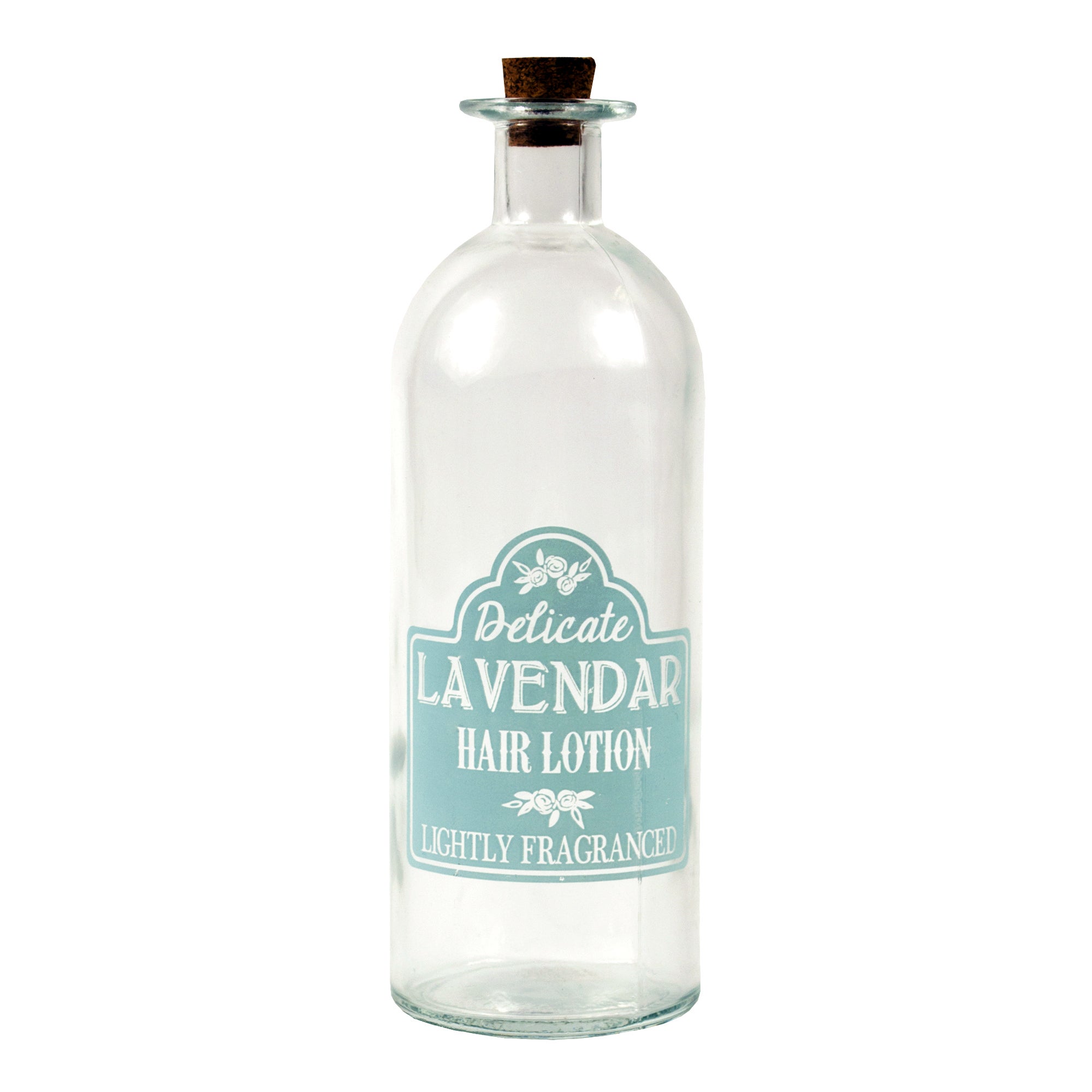 Dunelm Mill, £2.99
My dressing table is looking a little bare at the moment. These
perfume bottles
from £2.99 would be perfect filled with perfume or petals like the picture below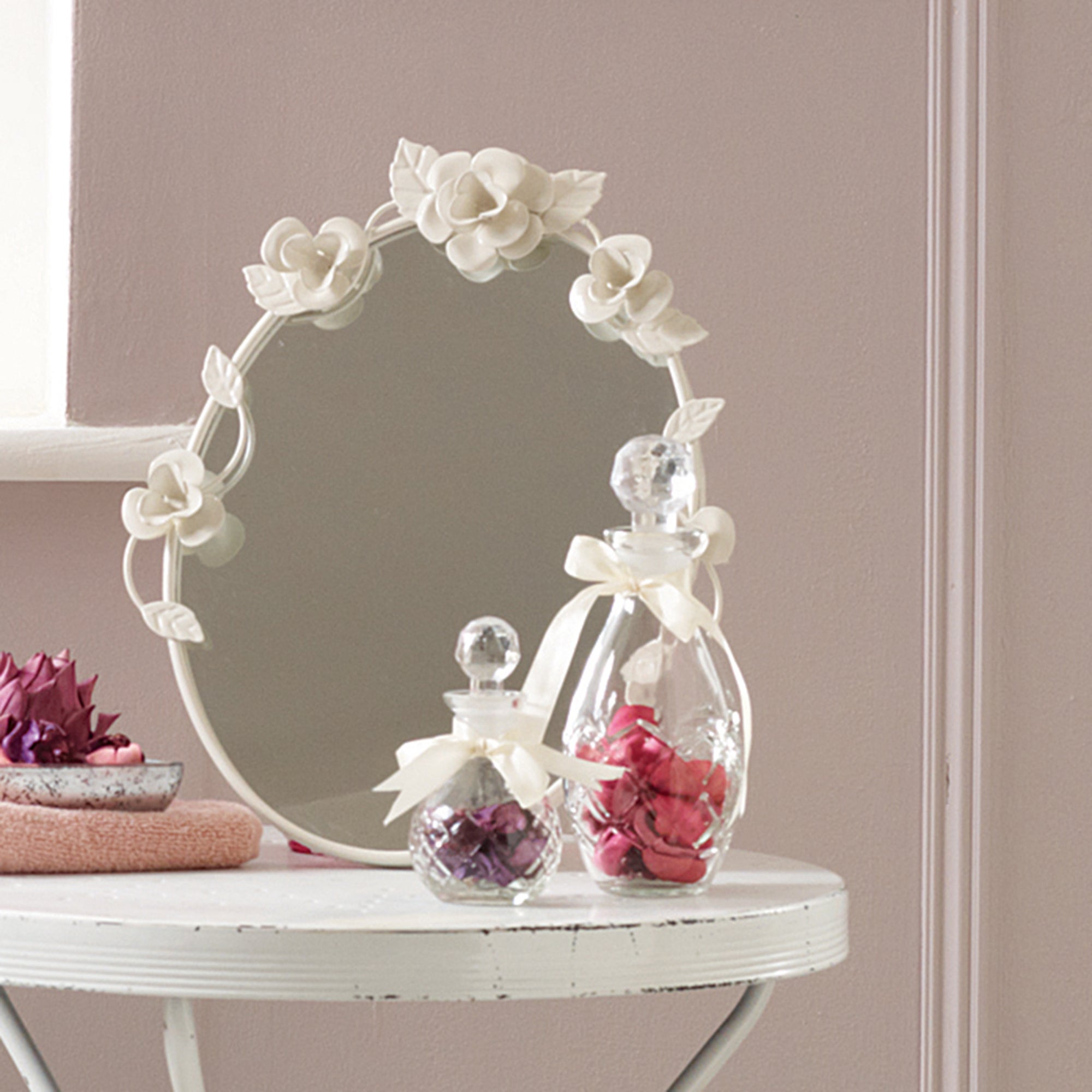 Dunelm Mill, from £2.99
Clothes
No wish list would be complete without some beautiful dresses...
I've got a voucher stored up for
Collectif
and this
Tallulah Tropical Toucan Print Dress
, £65 is divine, so this won't be on the list for much longer!
Collectif, £65
This
Polly Gingham Shirt Dress
, £57.50 would also look pretty cute for work
Collectif, £57.50
I love the fit of Hell Bunny prom style dresses. Sirens & Starlets have a great selection.
I almost bought this
Sassy Tropical Dress
in turquoise last year, but my size wasn't in stock. I love the parrots and pineapples - the perfect summer dress. Definitely need to add this one to my collection this year!
Sirens & Starlets, £46.99
This
Meriam Polka Dot Dress
, £45.99 is a really gorgeous shade of green. Such a classic style and also available in
red
,
blue
,
lilac
,
black
and
aqua
.
Sirens & Starlets, £45.99
As you can probably tell, I am a big polka dot fan and these
Madden Tea Dresses
, £32.50 are gorgeous and available in 3 colours - I really can't decide which colour I like best! I'm not sure on the sizing for the tea dresses, does anyone know how they compare to the prom style?
Sirens & Starlets, £32.50
Sirens & Starlets, £43.99
Accessories
Obviously a new dress would need some new shoes and an outfit wouldn't be complete without some sparkly new accessories...
These
Bettie Page by Ellie shoes
, £48 are a dream! A classic peep toe, with added glitter AND a more sensible heel - these shoes were made for dancing. (Sorry for poor picture quality)
Campbell Crafts Vintage, £48
How cute is this
hair
fan
from
Wee Dottles
stocked in
Campbell Crafts Vintage
(again sorry for the picture quality!)
Cambell Crafts Vintage, £12
Or some sparkly lucite lovelies from
Bow & Crossbones
in the form of
studs
, the pink are my faves!
Bow & Crossbones, £10
Or a
teardrop
style - these would look perfect with the
Collectif Tallulah Tropical Toucan Dress
!
Bow & Crossbones, £15
Or some tikitastic
bamboo earrings
in a range of styles
Bow & Crossbones, £6
All this wish listing has tired me out, off for a cat nap with my kitties! I want to be better for the bank holiday weekend! Hope you have a good one xx
Note - All views are my own after browsing the internet feeling bored and poorly!